Pump is a key factor of water feature project and fountain project.
Generally, in a fountain project, the pump is frequently ON/OFF for show etc.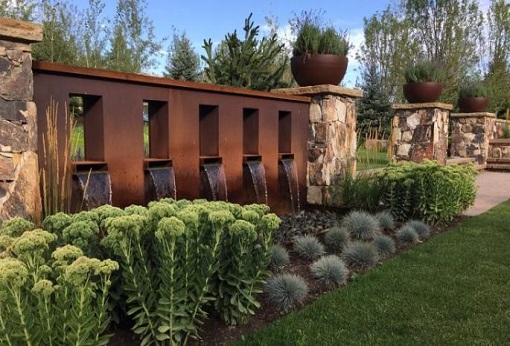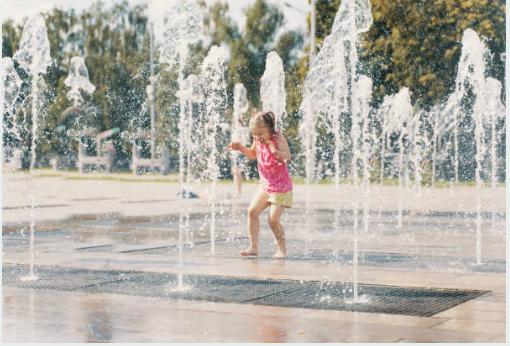 ZKSJ pump is 3-phase DC Brushless water pump, it is DC voltage, DC12V 24V, low safe voltage.
driven by MCU,and won't be impacted by large starting current.
Therefore,it is very suitable for fast start and stop occasions without shorten its life span, this is the biggest and obvious advantage.
The regular single AC pump has a impact current when start, this current impact will shorten the life span of a pump. So it is not suitable for frequent ON and OFF operation.
Meanwhile, ZKSJ DC pump is with full and wide series, they are with different size, different head, different flow, different power, different pressure.
DC85 Series    200w    24/36V     10m     13500lph
DC80 Series   150W     24V        10M      8000LPH
DC60 Series   120W     24V        12M      3800LPH
DC55 Series   80W      24V        16M      2400LPH
DC45 Series   40W      24V          9M      1350LPH
They are compatible with DMX512, also able to be controlled by PWM or 0-5v analog signal.
Here is some vedio on Youtube, so you can have a first impression about DC water pump.
Simple product catalog for reference, need much details or our suggest, please email to smallpump@szzskj.com, or by Whatsapp:+86 13824324936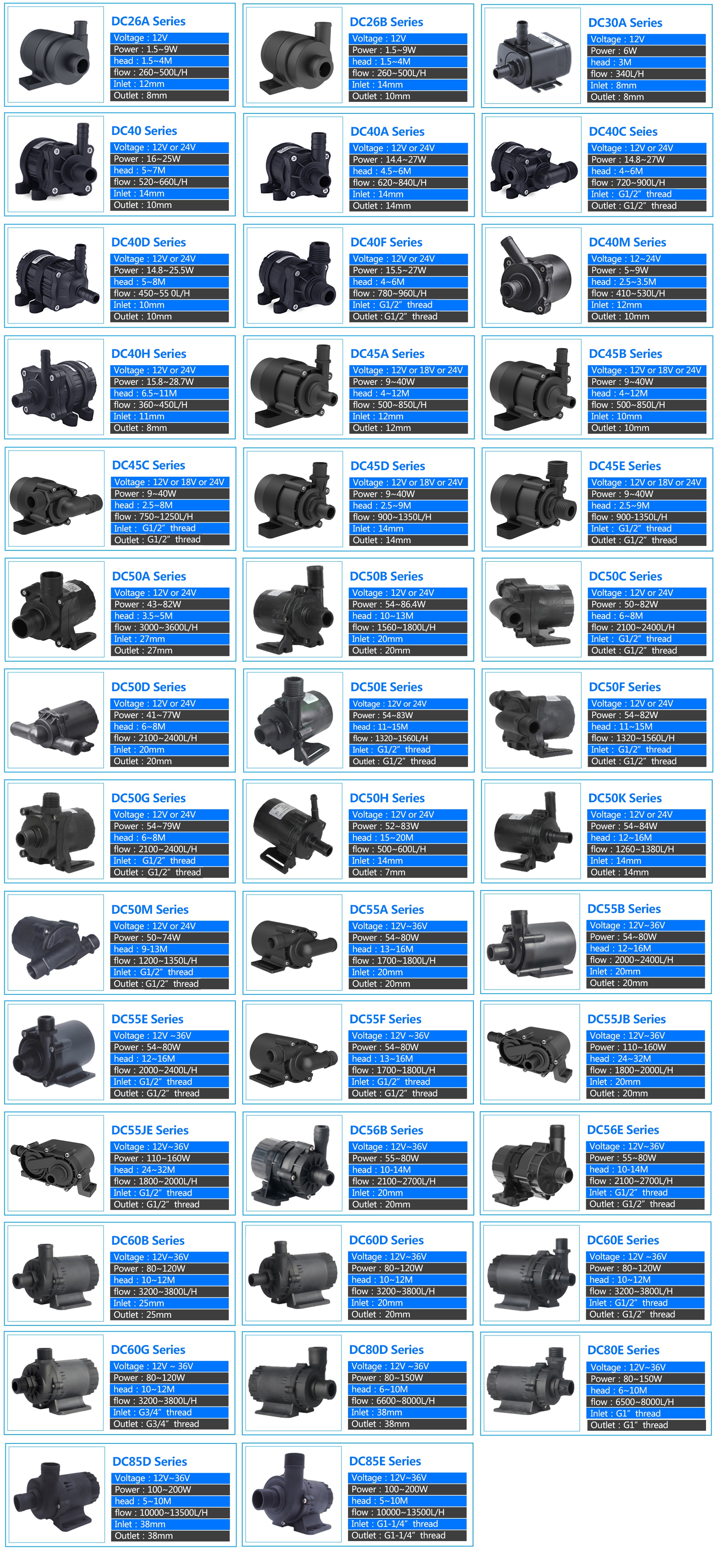 ---
Post time: Oct-13-2022